Introduction

It was Saturday, January 31st. All I wanted him to do was help me load a heavy chair from my garage into a borrowed truck. Simple. I was 45; he had just turned 29. The following Friday we decided to get married and did so three weeks later, exactly four weeks after that fateful Saturday when my life changed forever.
On February 28, 2013, we celebrated our 26th anniversary. He still thinks I'm eye candy and I still think he's the sexiest, most wonderful man in the world.
I know exactly what I did to go from twice-divorced and miserable to meeting the man of my dreams in a few short weeks. What I did is the subject of this blog and my book, "Ten Weeks to Love."

Oct 6, 2014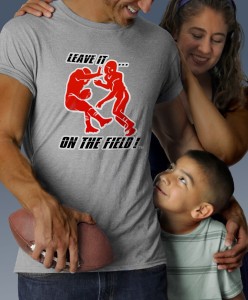 On October 2, 2014, Elizabeth Smart—the young lady abducted from her home in Utah at 14 and rescued nine months later—spoke at the YWCA Empowering Women Luncheon in Rochester, New York.
As expected, her talk was compelling and emotionally gripping. But a comment she made was of particular interest to me, because it's about a subject that I've been mulling over off and on for many years, recently brought to light with all the media attention given to domestic violence on the part of a few NFL players.
My new shirt, message and campaign! No matter how much airtime is given to toxic relationships, there are still more of the healthy, happy kind out there!
Sep 30, 2014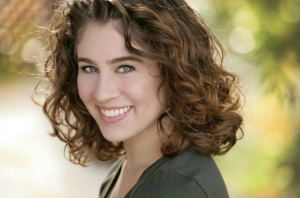 Hi!  My name's Sarah, and I've known Tanii since October of 2003 when we met while I was working for a home repair company.  Tanii called in to place a work order to repair a fence, and when she happened to mention that she had horses (magic word!) I basically invited myself over to meet her and the "herd."
I've always had long hair, and a couple of years ago I decided to take the plunge and chop it off!  It was liberating, to say the least.
Sep 26, 2014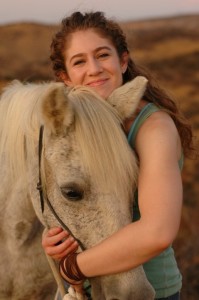 Relationships come in all shapes and sizes, both personal and professional. But for all the different ways in which we interact with others, all truly great relationships have some things in common.
When Charley and I decided to hire our friend and extended family member, Sarah Carman, as my personal assistant, it was our most fervent hope that our working relationship would be as great and enduring as the personal relationship we had enjoyed for over ten years.
We were not disappointed!
Horse and animal lover, Sarah, is that strong and gentle soul, who is also articulate when expressing deep-seated opinions yet tolerant and genuinely interested in the opinions and viewpoints of others. What a treat that our schedules, lives and needs converged! Here she is with our beloved horse, Refinado (Ref), in his 30s at the time this photo was taken. Can you feel the love?
Sep 18, 2014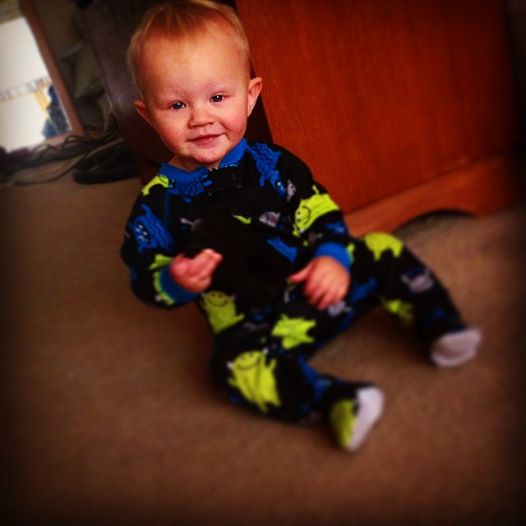 Yes, the culture of the NFL needs a douching (I can say that—I'm a woman). But while everyone is talking about change at the top, let's look at what can be done to change the behavior of individual players who are out of control because that culture—or their families and friends—didn't take them to task early on.
Grandson, Jax, just turned one year old. Both his parents are athletic and enjoy sports, so there's a good chance Jax will, too….maybe even football. I hope that by the time he does, he is surrounded by images of sports stars who set a good example off the field as well as on.
Sep 18, 2014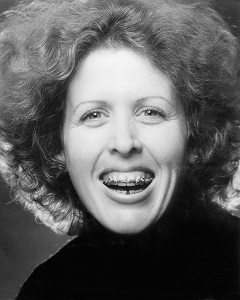 In 1977, I got hired to play a small part in Joan River's movie, Rabbit Test. Most actors worry about ending up on the cutting room floor (showbiz-speak that means you may get paid for acting, but your part might get cut out of the movie before it hits theaters).
Me in 1976. Joan loved the braces so I got the part! I was 34 at the time, working for KABC-TV. Everyone thought I was brave for wearing metal in my mouth at a TV studio where image is everything!