Introduction

It was Saturday, January 31st. All I wanted him to do was help me load a heavy chair from my garage into a borrowed truck. Simple. I was 45; he had just turned 29. The following Friday we decided to get married and did so three weeks later, exactly four weeks after that fateful Saturday when my life changed forever.
On February 28, 2013, we celebrated our 26th anniversary. He still thinks I'm eye candy and I still think he's the sexiest, most wonderful man in the world.
I know exactly what I did to go from twice-divorced and miserable to meeting the man of my dreams in a few short weeks. What I did is the subject of this blog and my book, "Ten Weeks to Love."

Feb 14, 2014
I think there must be something inherently wrong about being a love and relationship expert and not writing a blog on Valentine's Day! So before I get an angry email, here goes!
On Valentine's Day 1987—two weeks before our wedding—I gave Charley a beautiful bouquet along with several large balloons, each with words of love emblazoned on it.
Charley and me on a cruise ship about 12 years ago. Not one of those 10-story hotels on the water, but a lovely and sleek ship reminiscent of bygone days.
Jan 4, 2014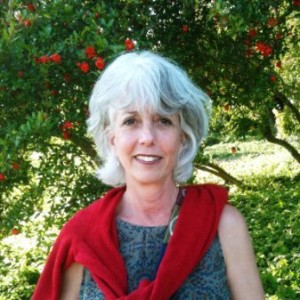 I'd like to introduce you to these lovely ladies who are helping others bring love into their lives: Rori Raye and Marla Miller. I had the good fortune to meet both these women–one by phone, the other in person–and so happy I did!
Rori and Marla are both beautiful, intelligent and passionate, and I love supporting them in their efforts to help others.
Dec 18, 2013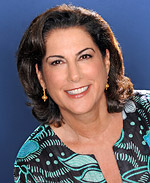 Many months ago, I had the good fortune to pick up a book called The Soulmate Secret by Arielle Ford. I had purchased it and other books in the relationship genre to see what authors and experts were doing–what they were saying, what advice they had to offer, and how well and compellingly they were communicating their messages.
Arielle has had a successful career as a publicist, PR person, producer and author (and probably lots of other things). And I know from reading her book, that helping people find the loves of their lives ranks high on her list of accomplishments.
Nov 12, 2013
In the past few months, I've done several radio interviews. And I must say that I've had a great time doing them! Plus, I've met some terrific people–hosts, producers–in the process. Here is a sampling of some of the best. Enjoy!… Continue reading →
Jun 12, 2013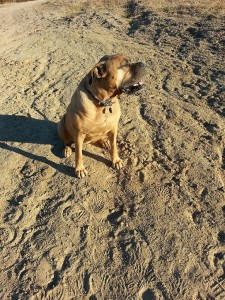 We are all familiar with the expression, "unconditional love," usually in association with an ideal way of demonstrating one's love for another (or vice versa). It is certainly used to describe the love and affection demonstrated by our beloved animal companions. Your pet dog doesn't care if you have body odor or can't speak the King's English. If you've been half-way decent, your pooch will still cuddle with you and look longingly into your eyes as if you can do no wrong.
And how good that feels!
Our dear Roxy! All 110 pounds of her! Unconditional love in both directions. We adopted her as an eight-year-old. So sweet and just a perfect fit for our lives!