Mar 30, 2015
Great Love Debate, Newport Beach!
Last Wednesday, March 25th, I had the great pleasure of being on a panel of relationship and dating experts and coaches talking to over 100 single men and women to answer the question, "Why are we still single?"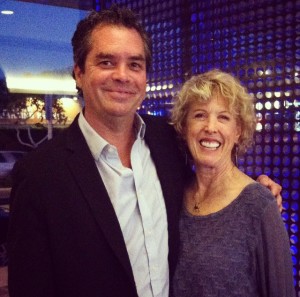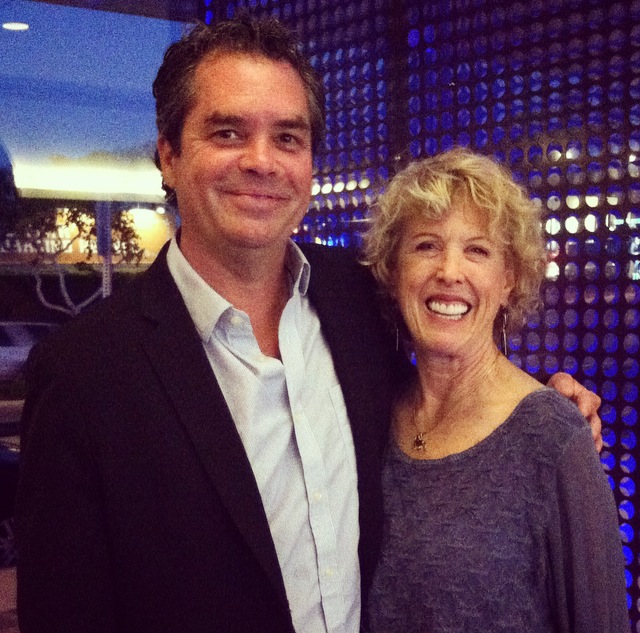 The concept—of bringing single men and women together to ask THEIR questions of the panel of experts—was the brainchild of Elizabeth Castillo, Executive Producer and Brian Howie, Producer and Host of the Great Love Debate brand (www.greatlovedebate.com). Last year—their first—they did over 50 events throughout the U.S. and Canada! A lot of work, but the concept has rapidly gained in popularity everywhere they go!
Producer and host, Brian Howie!
For our event, the 69th in the series, I was one of six experts on the panel, which also included:
First of all, it was terrific collaborating with such fine people on the panel! Whether our messages of how to go about finding lasting love were the same or not, the overall message was that you need to love yourself first—and believe that you deserve to have love in your life—before you will manifest it.
Of course, saying "I need to love myself," can be a lot easier said than done! So I took a moment to talk about one of the exercises in my book that can help people start the process of self love, if they've fallen out of love with themselves somewhere along the line. But I soon discovered—from audience response—that even that can be a daunting task, especially when they've held onto negative ideas about themselves for years or even decades!!
After all, you're asking a person to list all the reasons why he or she would be good mate material—why this person would be considered a "catch" by someone—when he or she has convinced him or herself otherwise. Tougher than one might suppose!
I also had a chance to meet, face to face, with some of the folks who attended the event—always a learning experience for me because it enables me to see where I can help, not only the individual in front of me, but also audiences in the future!
Yours in love,
Tanii