Sep 7, 2017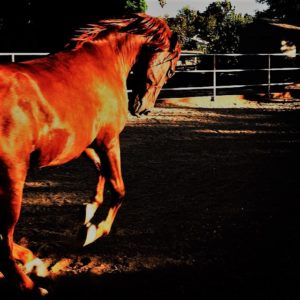 I love animals of all types and have been fortunate to have many of them in my life. I've owned horses, dogs and cats and the occasional bird. I ran a holistic horse board and care facility. I even once interviewed to be a "princess" in a reptile competition! (Talk about dredging up old memories!)
Currently, the menagerie consists of one horse—my "dream boy," Bazan—and two cats, Milo the Magnificent and our Buddha cat, Pye (short for Pyewacket, the name of a mystical cat in the movie "Bell, Book and Candle"—another stroll down Memory Lane).
Bazan, my angel, my  friend, my partner!  Ain't he cute?!
Sep 4, 2017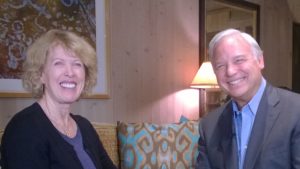 Jack Canfield is the co-author of the mega-bestselling series of books, Chicken Soup for the Soul. He is also an internationally-recognized motivational speaker and consultant. Here is what Jack had to say about Ten Weeks to Love:
"When I was growing up, we didn't have a class called 'Love 101.' If we had, this book would have been required reading!"
Me with Jack at his estate in Santa Barbara, California in December 2014 where I met many talented and inspiring writers and authors. We were all learning "from the master," and learn we did! Jack is a truly caring individual. He was warm and gave us all insights to last a lifetime!
Feb 12, 2015
On Tuesday, February 10th, I had the great pleasure of being a guest on the popular LA Talk Radio "Mother Love Show," hosted by well-known radio and TV personality, Jo Anne Hart, aka Mother Love (http://www.latalkradio.com/Players/Motherlove.shtml?date=February+10,+2015&file=021015, beginning at 63:20). Oh m'gosh, what a fun time we both had! And what a terrific opportunity for the two of us to talk about all things love!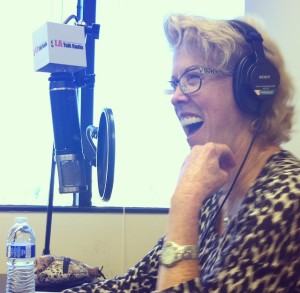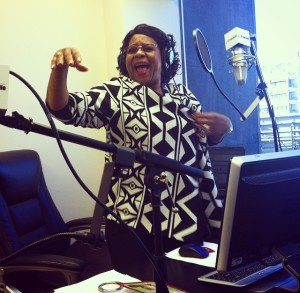 Mother Love is the real deal. Married for 43 years to her fine-looking and wonderful husband, Kennedy Rogers, she's lived a full life, I suspect talking up a storm all the way! Full of energy, passion, humor and commitment to inspiring people to aspire to greater heights, she tells it like she sees it! Which is so refreshing!
Dec 9, 2014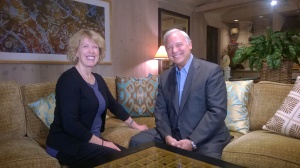 As I originally mentioned in March of this year, it may not sound glamorous, but making sure your relationships are workable is not only essential to having great relationships, it is what makes it possible to have fun and excitement!
Being interviewed by Jack Canfield at his estate in Santa Barbara. Truly an amazing and wonderful man–so giving of himself and his knowledge. So willing to help others.
Sep 30, 2014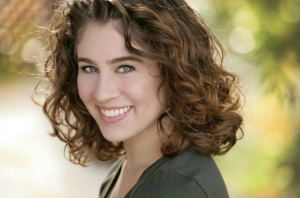 Hi!  My name's Sarah, and I've known Tanii since October of 2003 when we met while I was working for a home repair company.  Tanii called in to place a work order to repair a fence, and when she happened to mention that she had horses (magic word!) I basically invited myself over to meet her and the "herd."
I've always had long hair, and a couple of years ago I decided to take the plunge and chop it off!  It was liberating, to say the least.